Would You Like To Add This Exclusive Upgrade?

Choose a pricing option
Preferred option

One-time payment ($97.00)

$97.00

Preferred option

Split pay (4x $25.00)

4x $25.00
Unlock my

'7-figure secret weapon?'
Special one-time offer, only $29!
Gain exclusive access to my ENTIRE suite of digital products. This is over 100 files, templates, guides, trainings and funnels. Use these for your own learning or use parts of them as your own bonuses!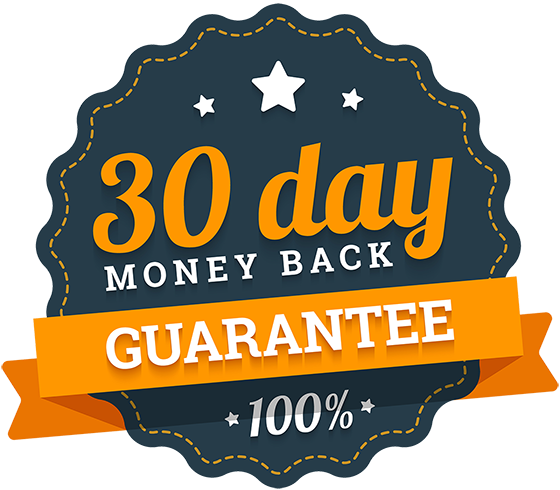 If you're not completely satisfied (and haven't seen improvement on your leads and sales after going through the material), simply send me an email and I'll refund every penny....

Better yet, I'll even pay you $50 for wasting your time!

How's that for an ironclad guarantee?